Introducing the new Razer Kraken X, a Razer headphone made for budget gamer!
Kraken X is compatible with PC, Xbox One, PS4, Switch, smartphone or any device with a 3.5mm audio jack. Along in the packaging it also comes with an audio/mic split cable for computers with dedicated channels
At our first glance on the headphones, it has a classic Kraken design with non RGB lightning logo.
When we held it for the first time, we got shocked as it feels weightless! (actual 250g from Google search).This headphone is light due to the headband till the ear cups are made of "ABS polycarbonate" a durable thermoplastic. The bottom of the headband is padded with leather strip plus the ultra lightweight, it feels very comfortable to wear. You are also able to extend the headband symmetrically as it has a numbered detents.
The design of the ear cup is oval shaped and nice to look on when you wear it or even when you place it on your neck. An extra point is  it feel really convenient while there is a microphone's mute button and volume adjustment wheel on the back of the left earcup.
Unlike the high end headphones, Kraken X does not comes with cooling gel in ear cup cushion. In fact, it has thick memory foam. We tried it on for a few hours, it's surprisingly comfortable and more breathable than expected, even with glasses on.
The microphone is flexible, users are easy to adjust the microphone whichever they want to fit their preference. Just to point out that the microphone is non-detachable and user are unable to slide in and out from the earcup.
After we tried the microphone, we can say the microphone performance is the best among all the budget gaming headphones out there. Their cardioid pickup pattern really blocks out background noises well and it can pick up the users voice clearly.
What's more, you can download the Razer surround-sound software for audio customization options which include digital 7.1 surround sound. After a few rounds of FPS shooting games, we can say that the surround sound works extremely nice, enemies' footsteps are easily identify which boosts our reaction time and accuracy.
Overall, we highly recommend this headphones for those who are seeking a high quality gaming headphones with an affordable price. Nothing to complain when minimal price comes with 7.1 surround sound and high quality microphone.
If you're interest to purchase the headset,
here is a discount coupon for you:

http://bit.ly/2lNwzWk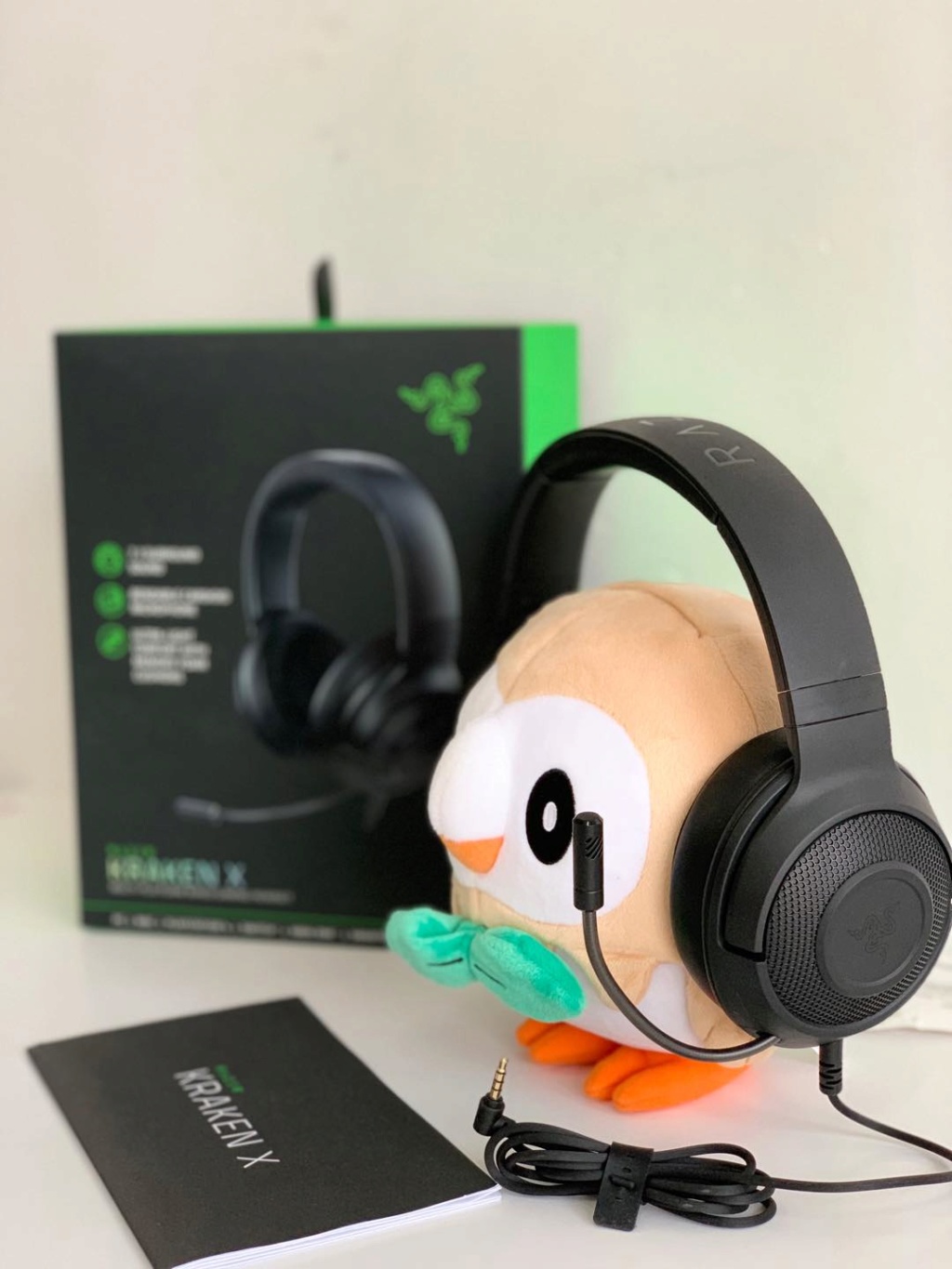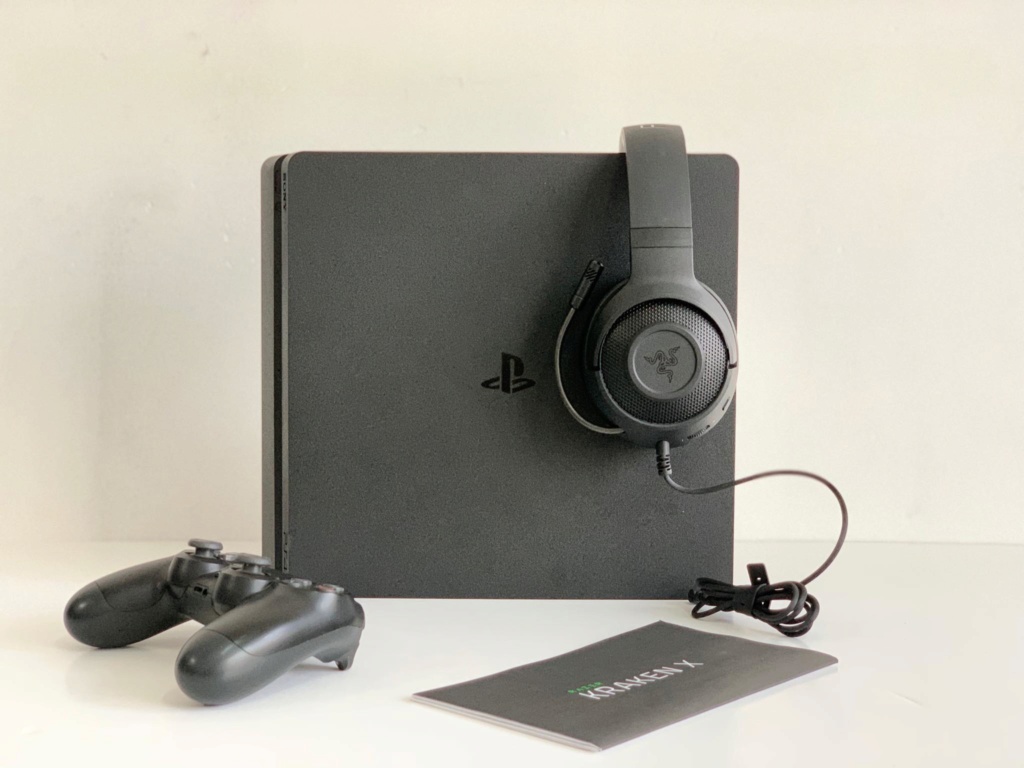 #Razer
#Review
#KrakenX
查看下一個
查看上一個